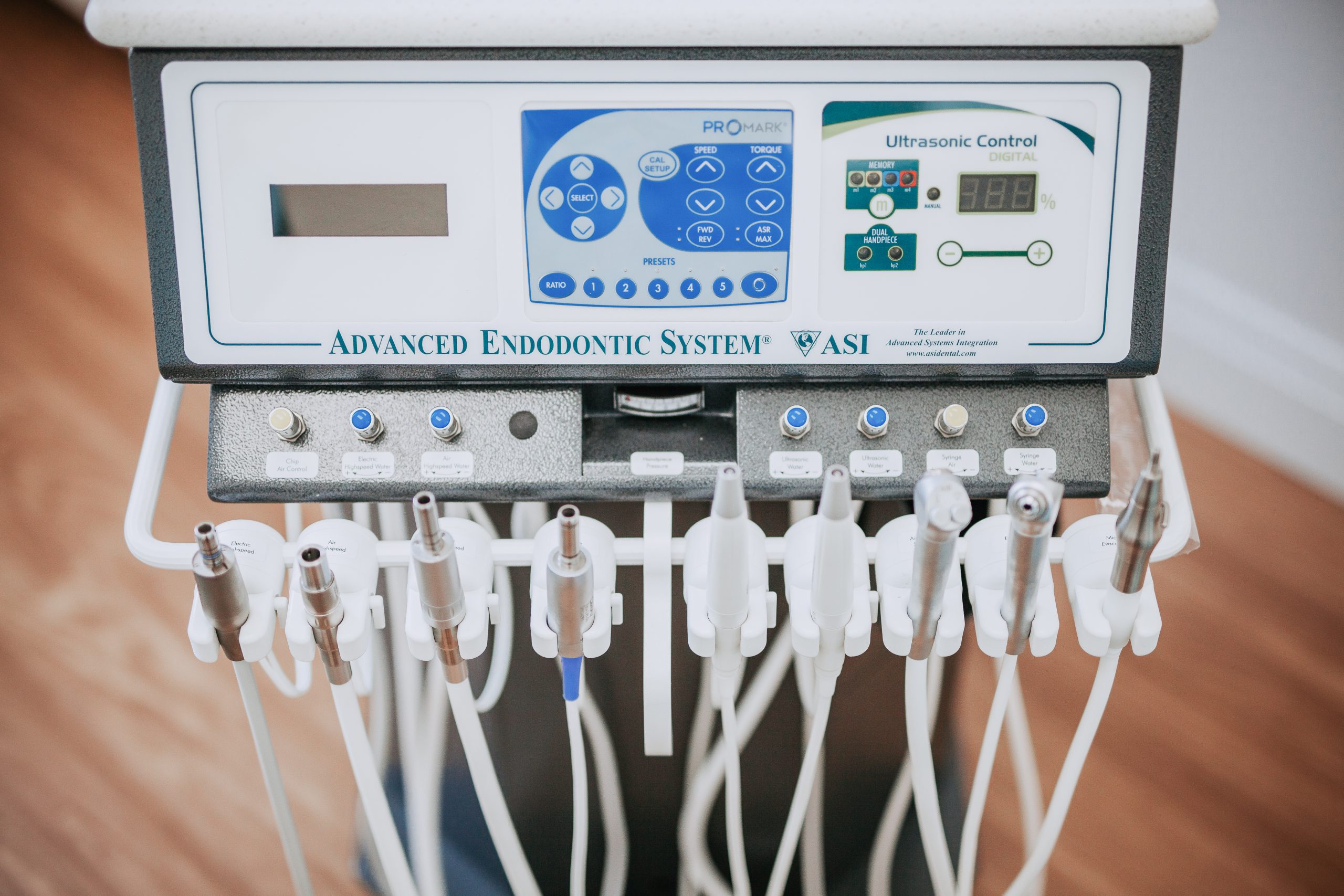 Our office uses a variety of technology to provide you with the best patient experience and outcome possible. Please take a look below at some of the advanced technologies we utilize in treatment.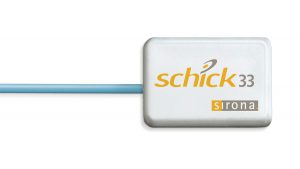 Digital radiography provides an 80% reduction of radiation exposure compared to standard dental film as well as improved identification of dental anatomy. Using Digital Radiography improves the patient's ability to understand and follow treatment, as well as enhancing collaboration with referring dentists.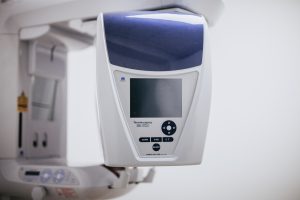 Cone Beam Computed Tomography (CBCT) is a diagnostic imaging modality that provides high-quality, accurate three-dimensional (3D) representations of the osseous elements of the maxillofacial skeleton. CBCT systems are available that provide small field of view images at low dose with sufficient spatial resolution for applications in endodontic diagnosis, treatment guidance, and posttreatment evaluation. The important advantage of CBCT in endodontics is that it demonstrates anatomic features in three dimensions that intraoral and panoramic images cannot.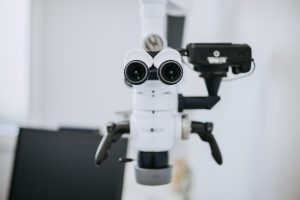 The practice of endodontics requires precision and great attention to detail. Most endodontic procedures are carried out in dark and confined places, and fractions of millimeters may decide the outcome of treatment. For the endodontic practitioner, the dental microscope is useful for diagnosis and clinical procedures. High magnification can help in the localization and instrumentation of obstructed and calcified canals, the identification of canal bifurcations the removal of canal obstructions such as denticles and calcifications. Enhanced vision also aids in the treatment of dental anomalies, such as dens invaginatus, or fused teeth. In endodontic retreatments, the microscope is helpful in identifying and removing leftover filling materials, such as sealer remnants, pastes or gutta-percha, silver points and carrier-based materials, posts or fractured instruments. It also aids in nonsurgical perforation repair, allowing the practitioner to clean the perforation site and place the perforation repair material more precisely. Lastly, all steps of endodontic microsurgery are carried out under varying degrees of magnification, including flap preparation, osteotomy, identification of root apices, root-end resection, inflammatory tissue removal, observation of the resected root surface, root-end preparation, root-end filling, and suturing. The microscope is also helpful for cervical or external resorption or perforation repairs. At River Street Endodontics, we complete all of our treatments with the use of a microscope.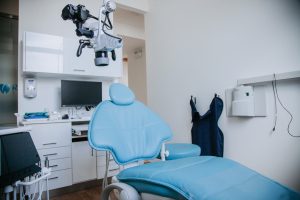 We use TDO Software as it is considered the best endodontic software available. It is used to manage all patient records and information and has comprehensive modules that make our office paperless, a great convenience for our patients and referring dentists. The website integration allows our patients to securely access the site to complete the medical history and consent forms online before their appointment. The software allows our referring dentists to make referrals and receive their patients' reports and imaging through secured HIPAA compliant portal right after the patient is seen. This technology enables us to diagnose and treat our patients more efficiently and to communicate more effectively with both the patient and referring doctor that is secured and HIPAA compliant.