Welcome to the Office of Dr. Sara Markovic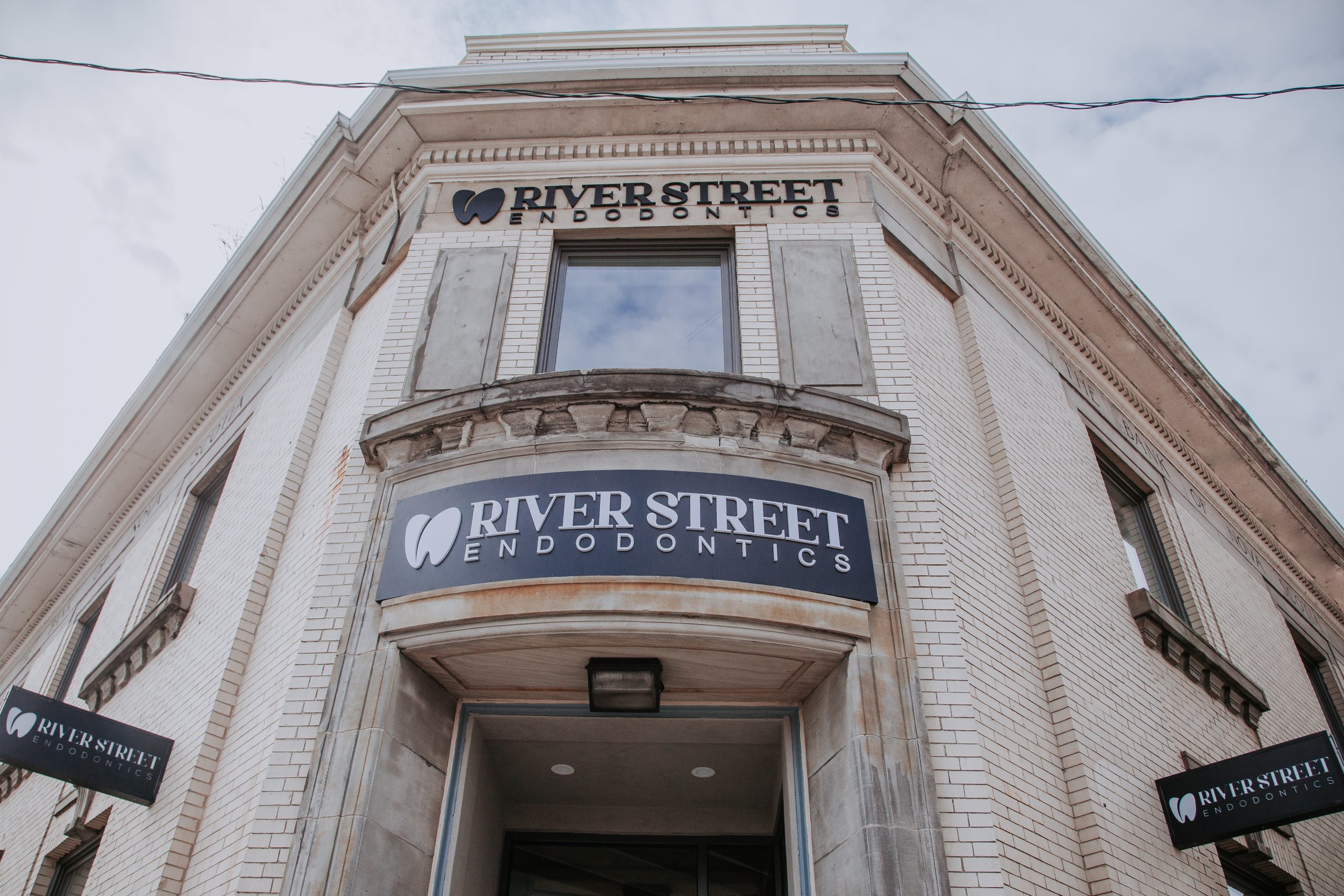 We Get to the Root
of the Problem
We specialize in saving the natural dentition through the use of advanced modern techniques and cutting edge technology.
Our goal is to provide you with timely, high-quality care, in a compassionate setting that prioritizes individual scheduling and oral health needs.
Treat Patients Like Family
Use Modern Technology & Specialized Techniques
Provide Timely Appointments with Flexible Hours
Get to the Root of Your Problem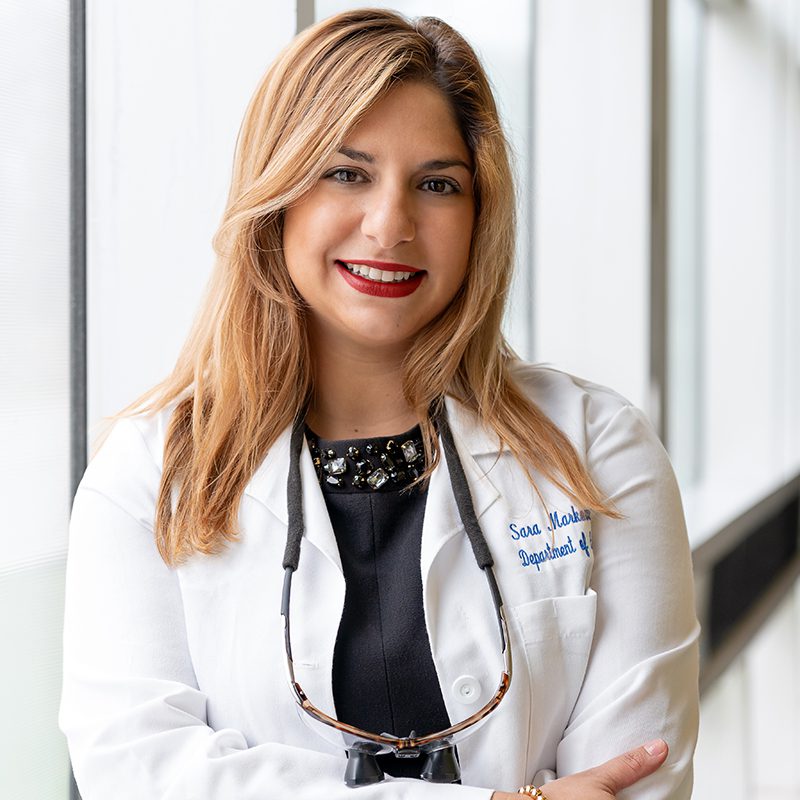 Dr. Sara Markovic
Learn about Dr. Markovic and the River Street Endodontics team.