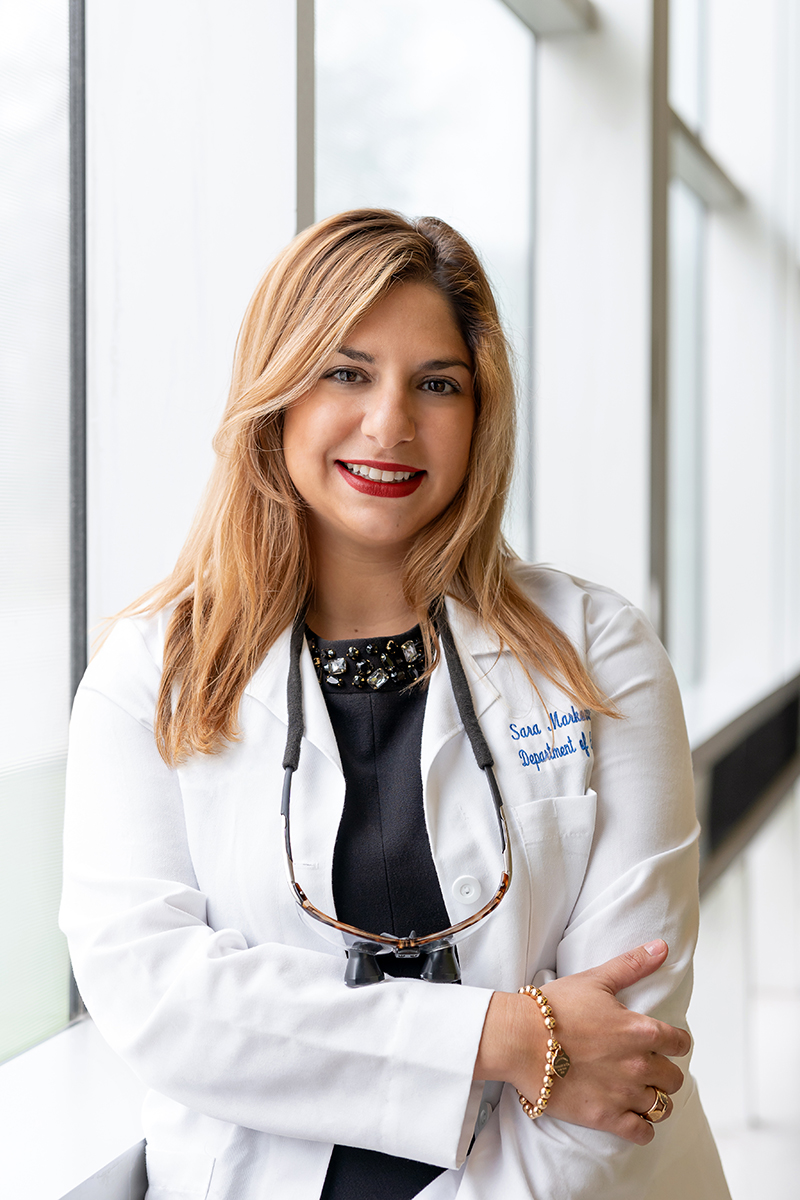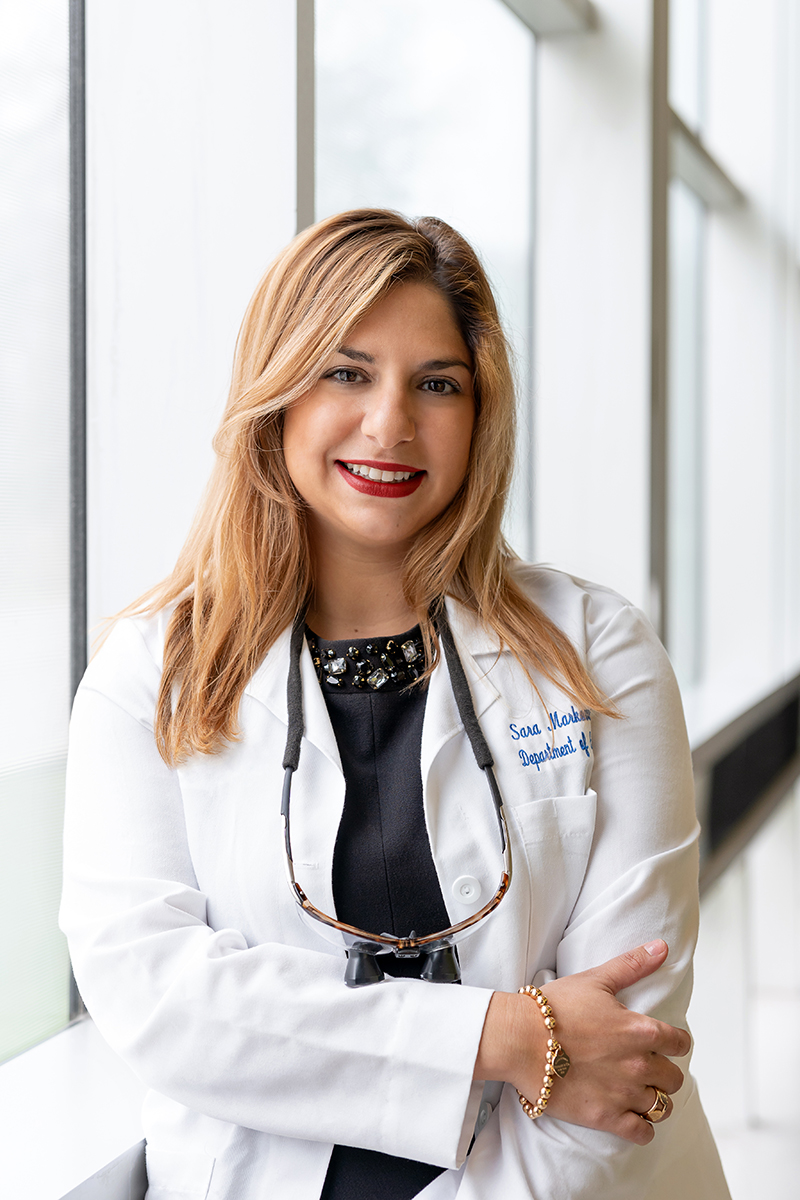 ENDODONTIST
Dr. Sara Markovic
Dr. Sara Markovic was born in Belgrade, Serbia and immigrated to Canada with her family at the age of 3. She grew up in Etobicoke and attended high school in North York. Dr. Markovic completed her Liberal Arts degree in Clinical Psychology at Tufts University. Upon graduation, she practiced as a mental health counselor for a non-profit organization in the Boston area. In 2005, she pursued her post-baccalaureate studies at Loyola University Chicago earning a degree in Biology and a Master's in Healthcare Ethics. 
In 2010, Dr. Markovic decided to combine her passion for psychology, art, and science by pursuing a Doctorate in Dental Surgery at New York University College of Dentistry. As a dental student, Dr. Markovic provided free dental services at Charles B. Wang Community Health Center and also participated in a dental outreach in Machias, Maine. Her contributions to community dentistry were recognized with an Award from the American Association of Public Health Dentistry in 2014. Prior to specializing, Dr. Markovic completed a general dentistry residency at New York Presbyterian Hospital and went on to work as a general dentist in Chicago, Illinois. In 2018, she earned a Master of Dental Science and an Advanced Education Certificate in Endodontics from University of Florida College of Dentistry and has since worked as an associate in the Western New York Area. She is a Fellow of the Royal College of Dentists of Canada in the specialty of endodontics. Dr. Markovic teaches as a clinical instructor at University of Toronto. She is also a member of the Ontario Dental Association (ODA), the Ontario Society of Endodontists (OSE), the Canadian Academy of  Endodontists (CAE) and the American Academy of Endodontists (AAE).
Outside of the office, Dr. Markovic enjoys running and completed her first marathon in 2016. She enjoys trying new restaurants with friends and family and partaking in the many cultural activities that Toronto has to offer. She loves to walk her two senior dogs, Lennie and Mickie, on the city trails. Dr. Markovic is grateful to be back in her hometown and hopes to provide patients through out the GTA with high quality care in a compassionate setting.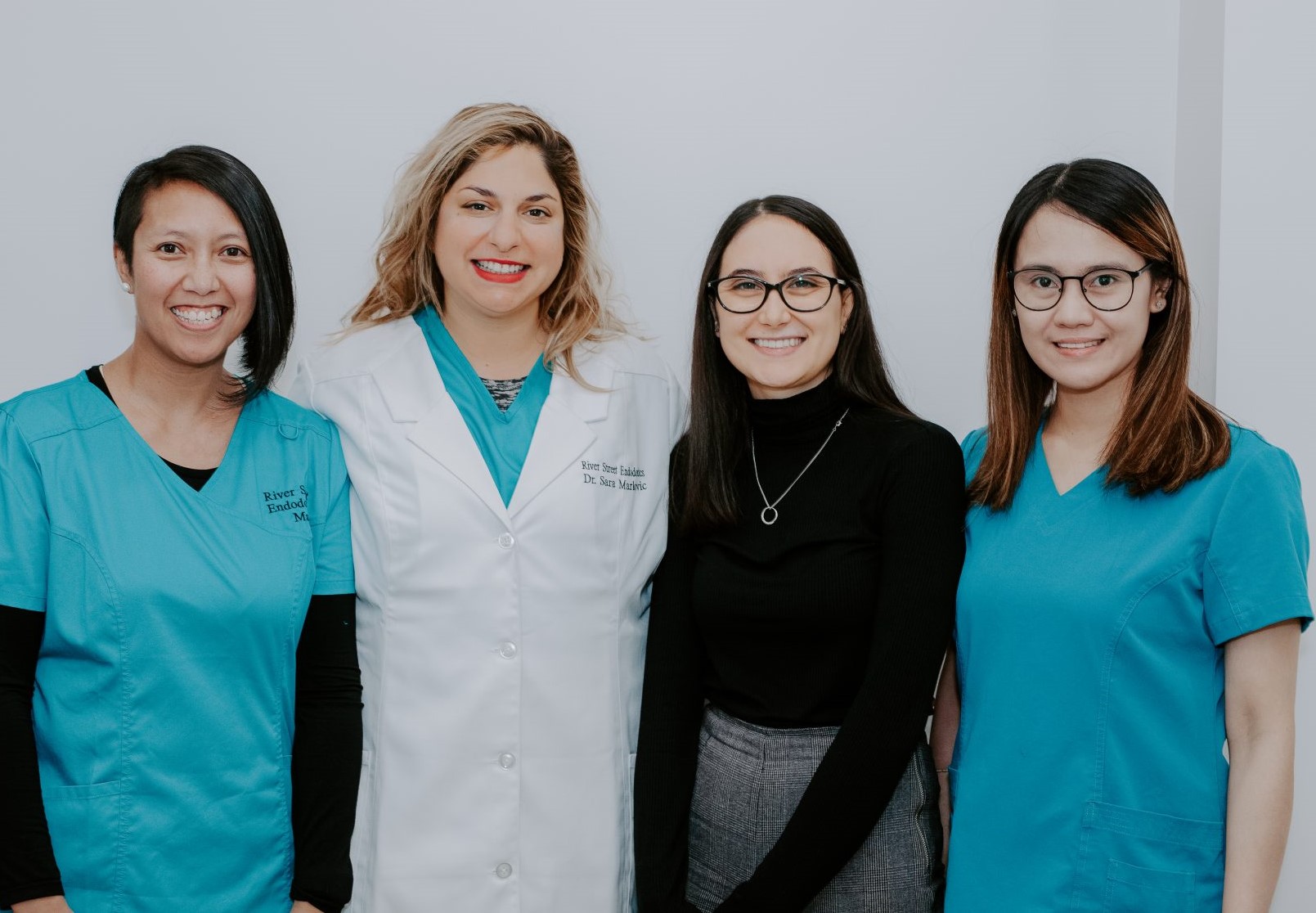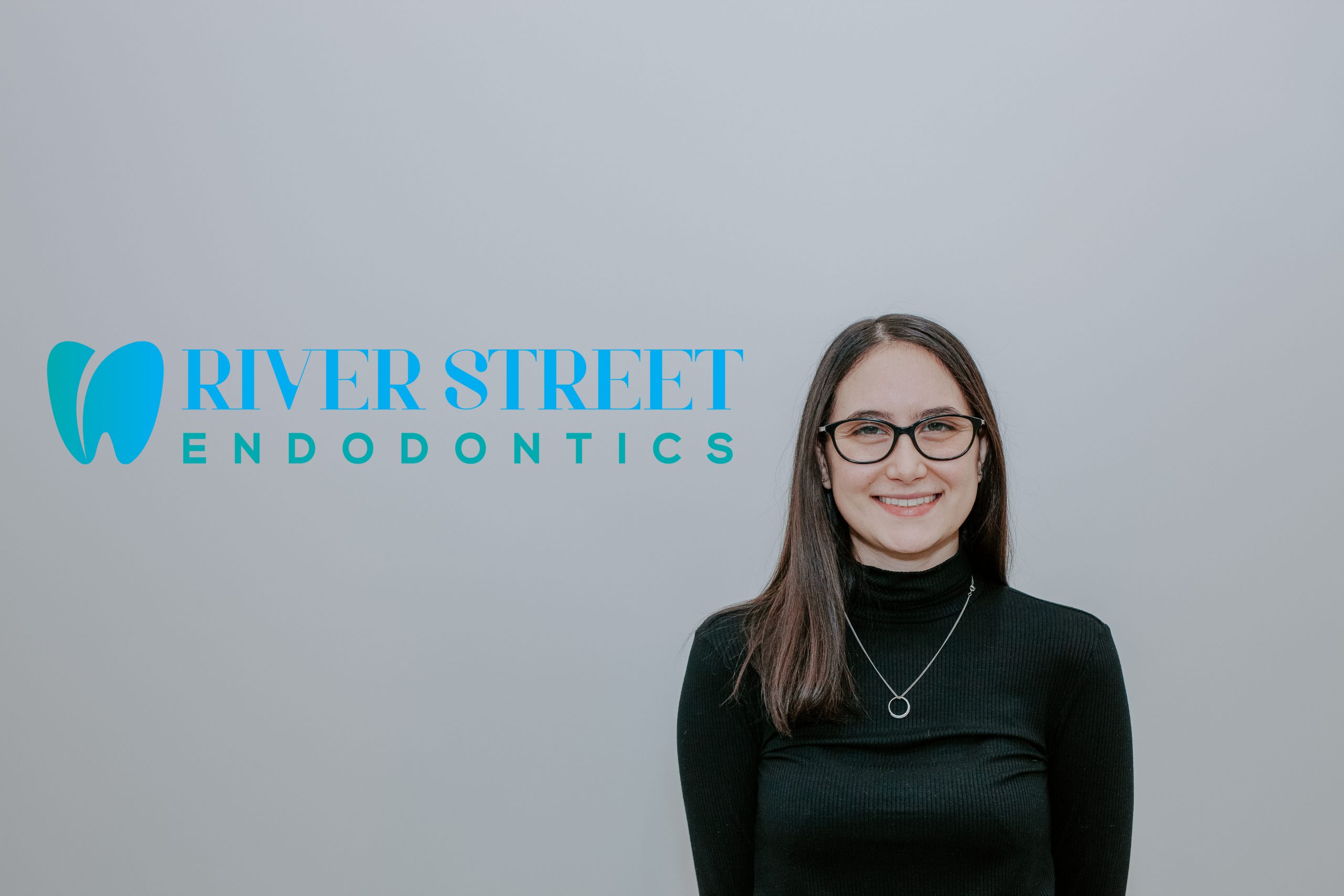 Olivia
Olivia graduated from Ontario Tech University with a Bachelor of Commerce Degree, majoring in Organizational Behaviour & Human Resources Management. She has always enjoyed working in a healthcare setting and strives to make the patient experience as pleasant as possible from start to finish. In her spare time, Olivia loves to read, make greeting cards, and go hiking with her dog.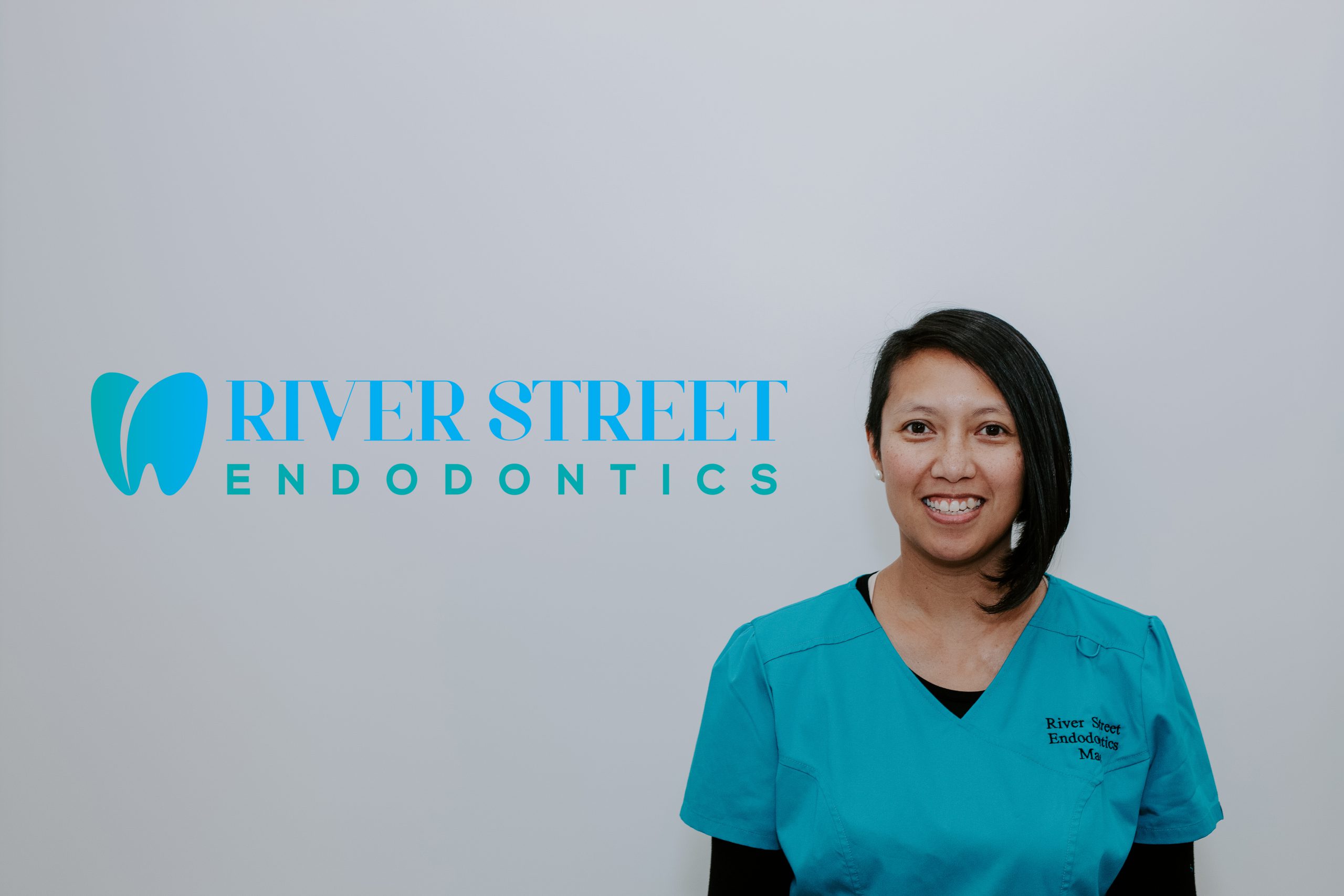 Mae
Mae graduated from George Brown College's Dental Assisting Level II Program in 2007. However, being a Dental Assistant was not her first career choice. Mae also has a diploma in Hospitalty and Tourism Administration.
Since graduating from George Brown, Mae was worked at The Hospital for Sick Children, University of Toronto Faculty of Dentistry and in private practices. But she has spent most of her dental career chairside or as a receptionist in Endodontic Offices.
Mae also works part-time at George Brown College as a Clinical Instructor, using her experience and skills to help teach future Dental Assistants. When Mae is not working, she is busy being a loving mom to Makaiyo and Mariko and enjoys spending time with her family.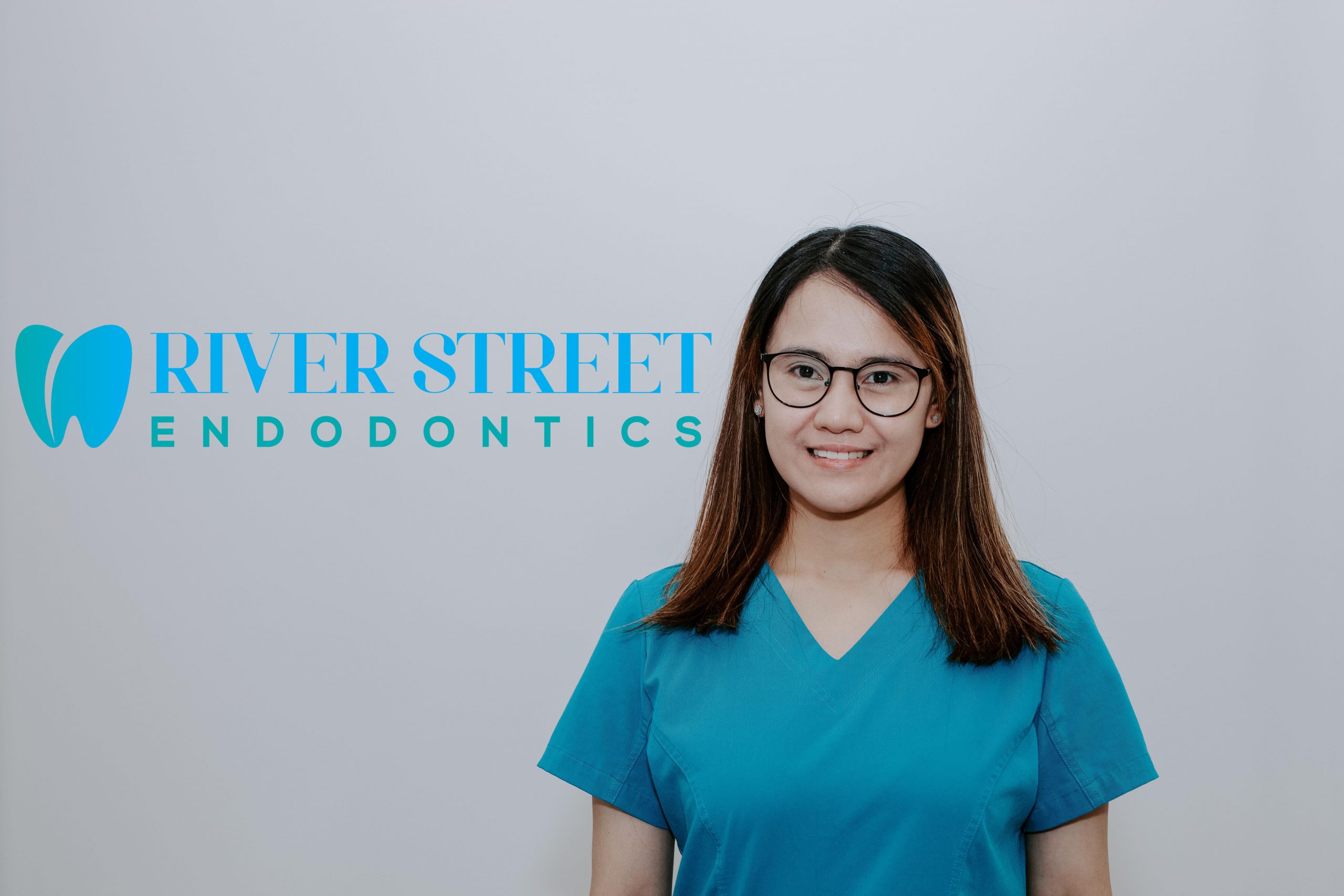 Dianne
Dianne was born and raised in the Philippines where she pursued a career in nursing. Since immigrating to Canada, Dianne has continued to follow her passion for healthcare having worked as an RPN for over ten years. She is very excited to now be working in the field of dentistry where she can work closely with patients on an individual basis. Dianne enjoys spending her free time exploring the city with her husband and daughter.