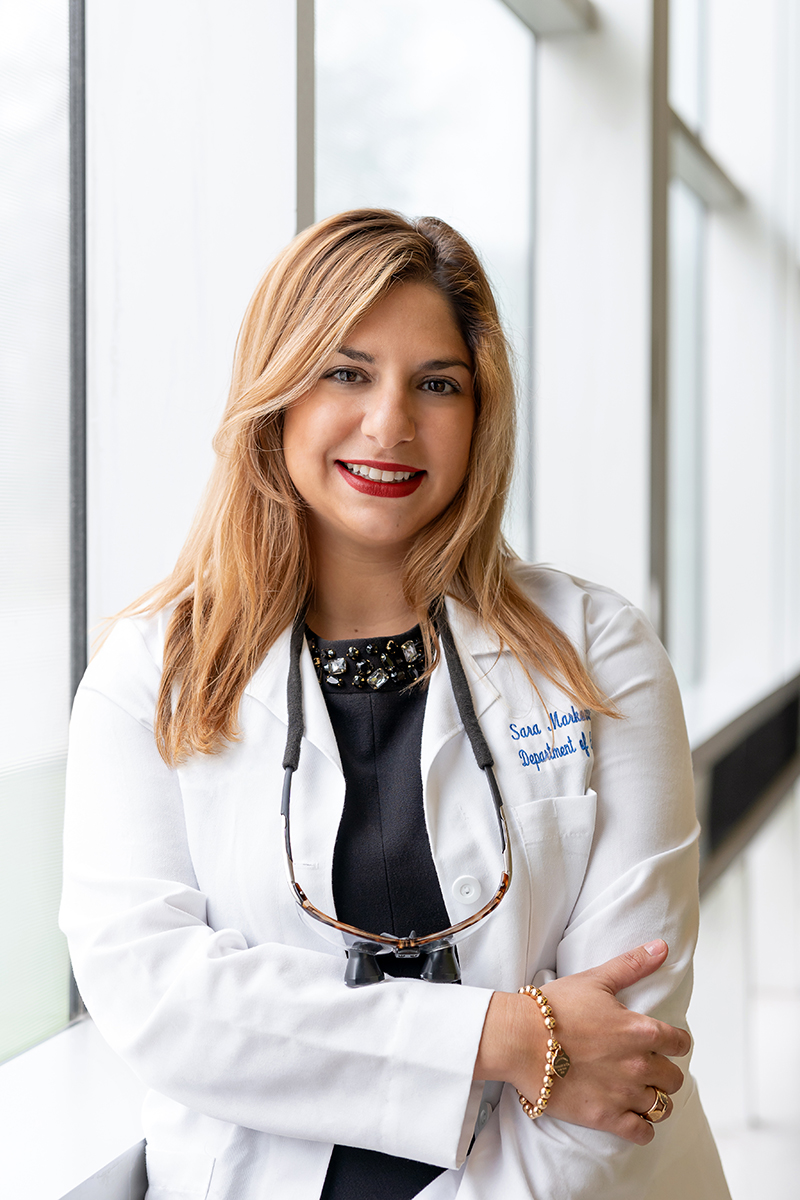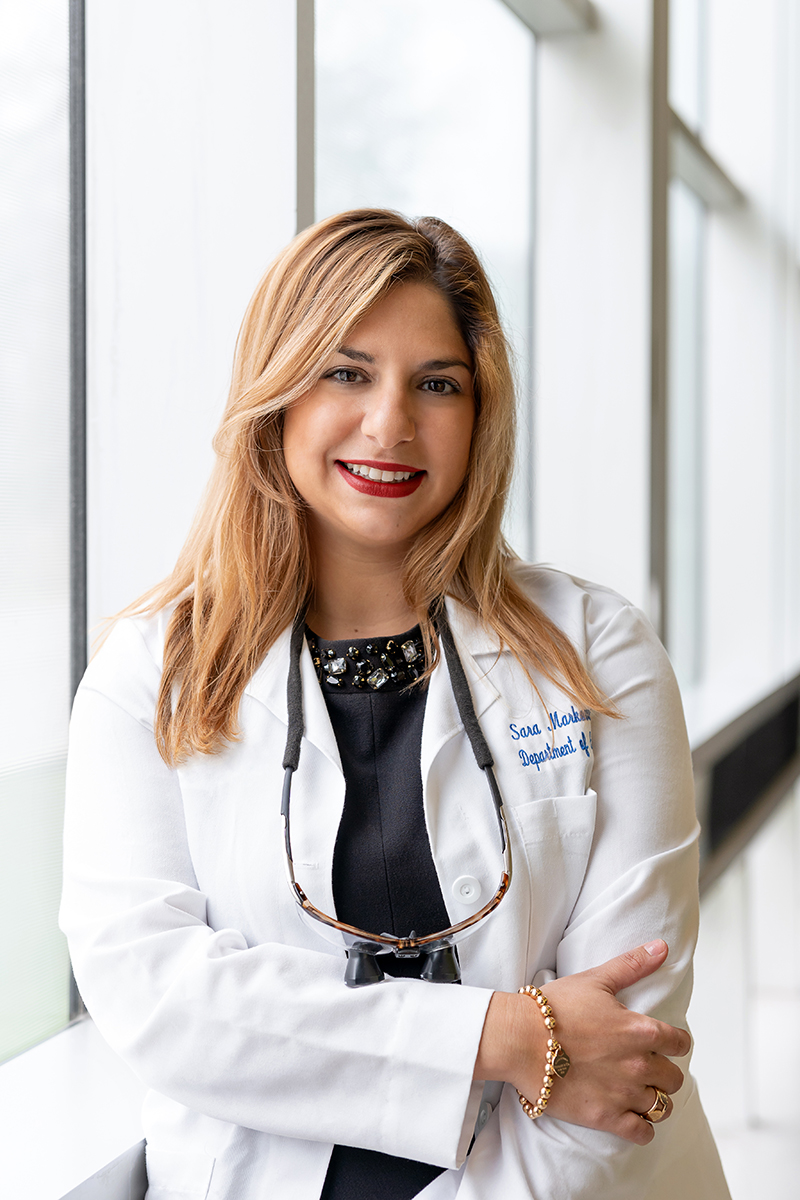 ENDODONTIST
Dr. Sara Markovic
Dr. Sara Markovic was born in Belgrade, Serbia and moved to Canada with her family at a young age. She completed her Liberal Arts degree in Clinical Psychology at Tufts University. She practiced as a mental health counselor for a non-profit organization in the Boston area before pursuing post-baccalaureate studies at Loyola University Chicago where she earned a degree in Biology and a Master's in Healthcare Ethics.
After working in healthcare, Dr. Markovic attended New York University College of Dentistry. As a dental student, Dr. Markovic provided free dental services at Charles B. Wang Community Health Center and participated in a dental outreach in Machias, Maine. Her contributions to community dentistry were recognized with an Award from the American Association of Public Health Dentistry in 2014. Dr. Markovic completed a general dentistry residency at New York Presbyterian Hospital and worked as a general dentist in Chicago, Illinois. She earned a Master of Dental Science and an Advanced Education Certificate in Endodontics from University of Florida College of Dentistry. She is a Fellow of the Royal College of Dentists of Canada. Dr. Markovic teaches as a clinical instructor at University of Toronto. She is also a member of the Ontario Dental Association (ODA), the Ontario Society of Endodontists (OSE), and the American Academy of Endodontists (AAE).
Outside of the office, Dr. Markovic enjoys hiking, playing tennis, and spending time with her dogs. She is happy to be back in her hometown and enjoys providing patients with high quality care in boutique, personalized setting.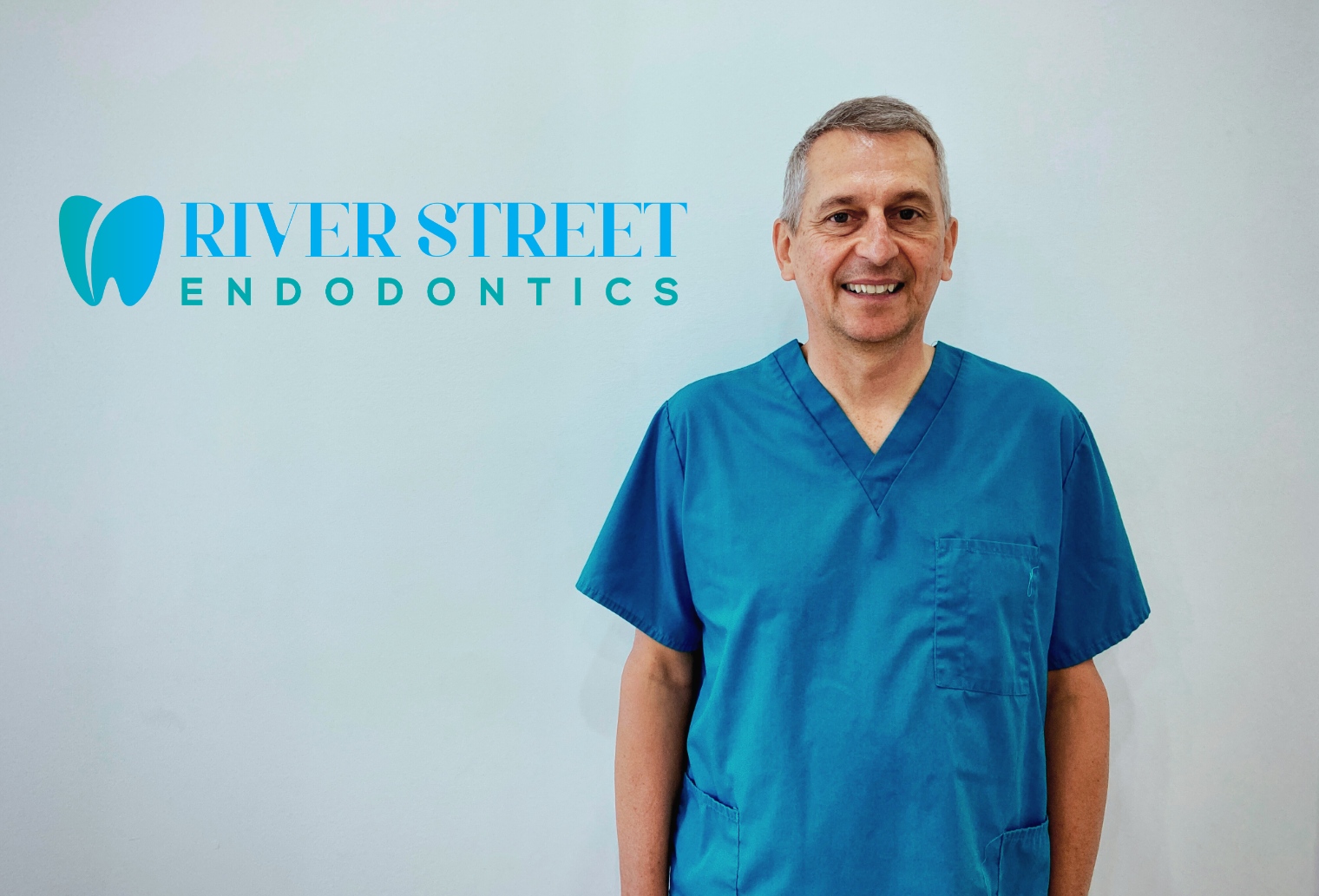 Endodontist
Dr. Richard Komorowski
Dr. Komorowski graduated from the University of Toronto in 1990, and completed his specialty degree in Endodontics in 1995 from the University of Toronto. He has been practicing for over 20 years and owned an endodontic practice in the Burlington area in the past. He was an assistant professor in the Endodontic Department, University of Toronto from 1995 until 2000. He was a clinical instructor in the postgraduate department of Endodontics, University of Toronto from 2000 until 2016. In 2011 he was awarded the Arbor Award from the University of Toronto for outstanding volunteer service to the University of Toronto. Dr. Komorowski also has a teaching award in his honour that is handed out annually at University of Toronto. He enjoys spending his days off playing golf and woodworking.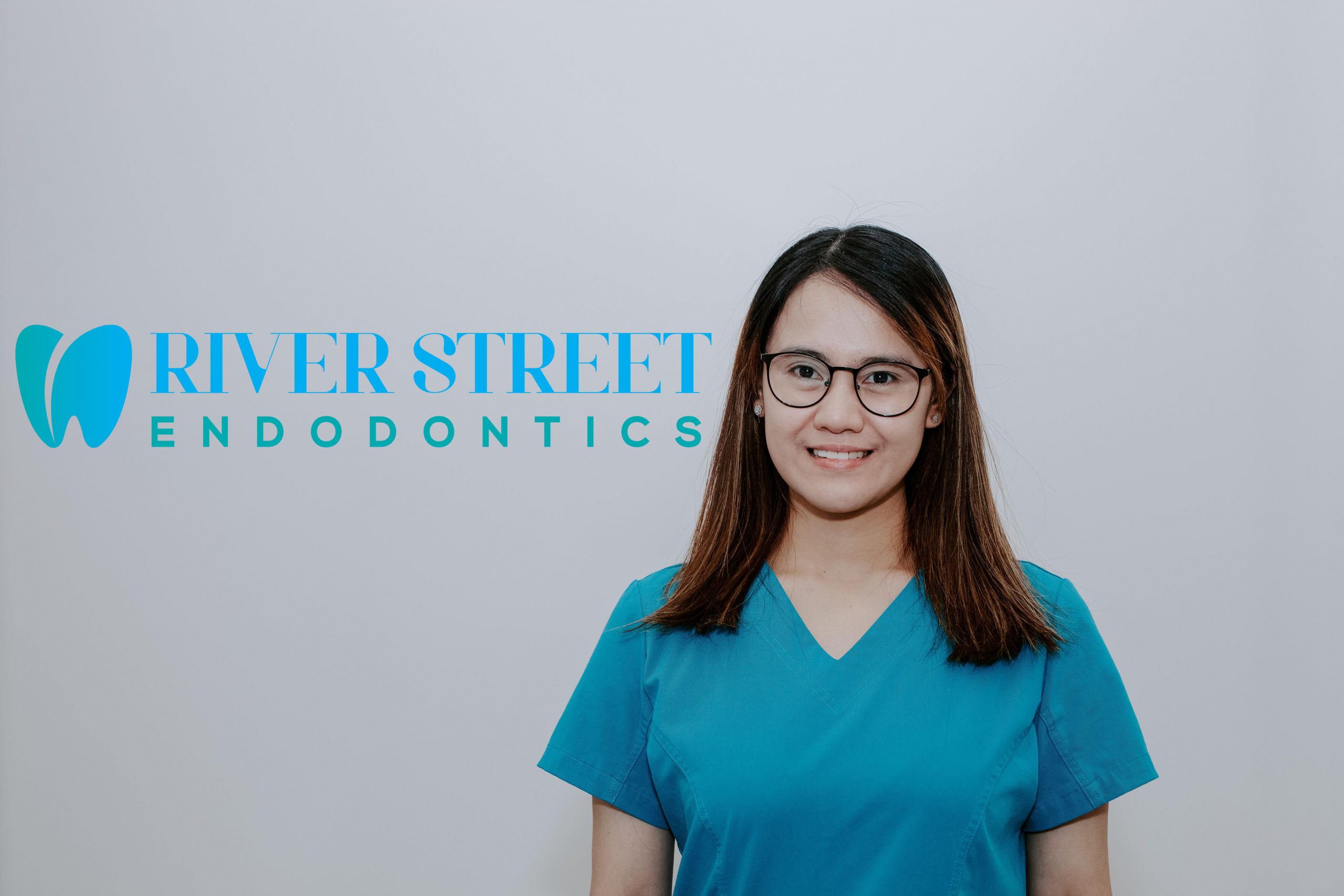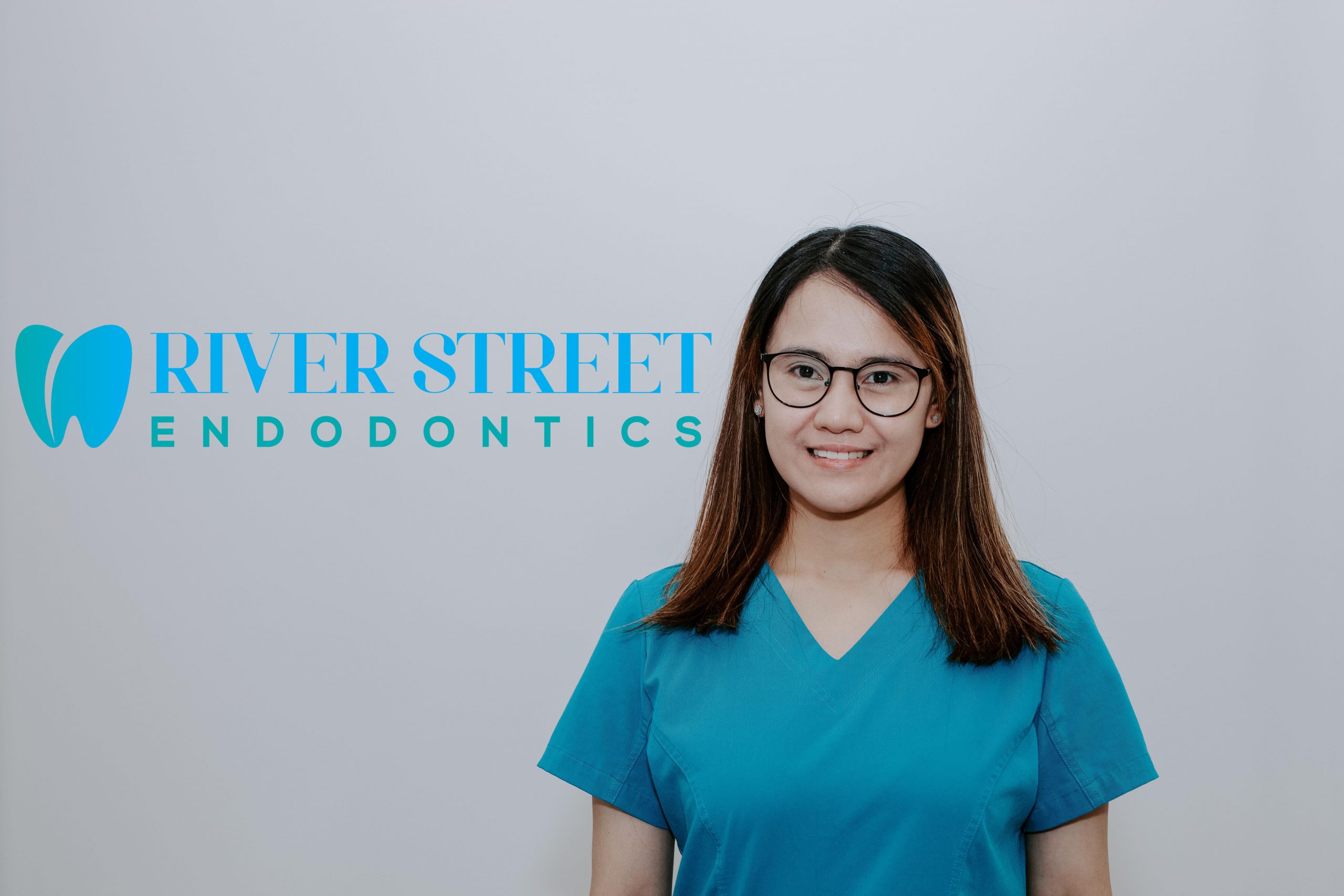 Dianne
Dianne was born and raised in the Philippines where she pursued a career in nursing. Since immigrating to Canada, Dianne has continued to follow her passion for healthcare having worked as an RPN for over ten years. She is very excited to now be working in the field of dentistry where she can work closely with patients on an individual basis. Dianne enjoys spending her free time exploring the city with her husband and daughter.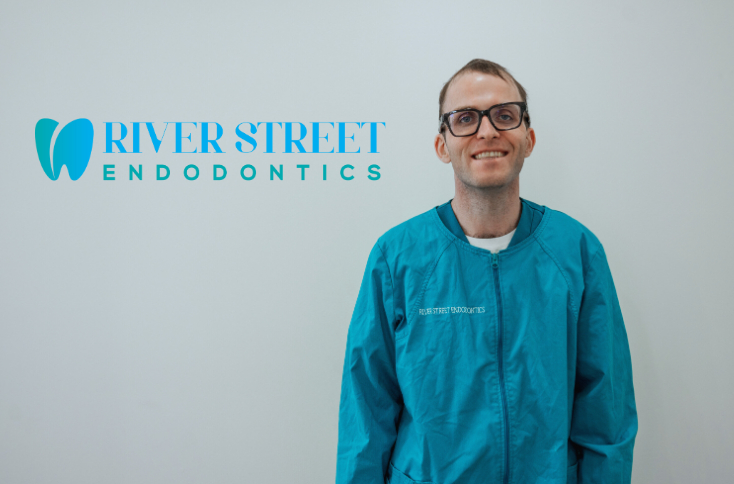 Adam
Adam is our patient care coordinator. He received his BA in history from Acadia University in 2015 and has many years in customer service. Adam lives in downtown and enjoys exploring the city in his free time. He is a proud father to a golden retriever named Oliver.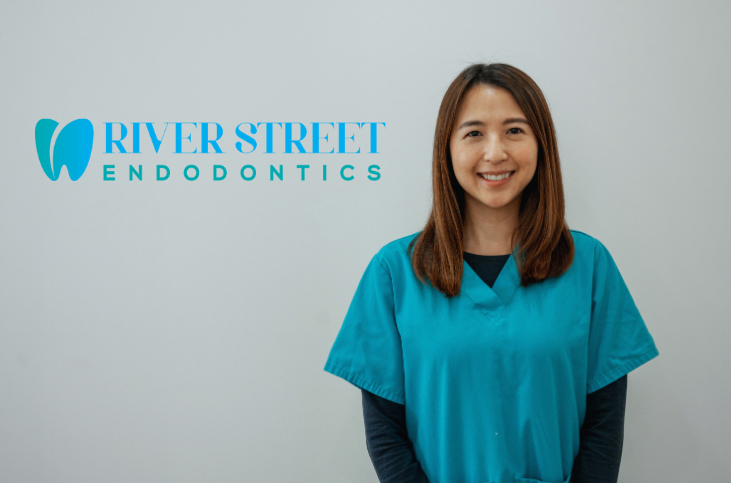 Sumi
Sumi is an international student at Humber College, focusing on Multimedia Design. Before moving to Canada, she has been working in a marketing and communication industry in Hong Kong for several years. In her spare time, she enjoys exercising, outdoor activities and listening to music.